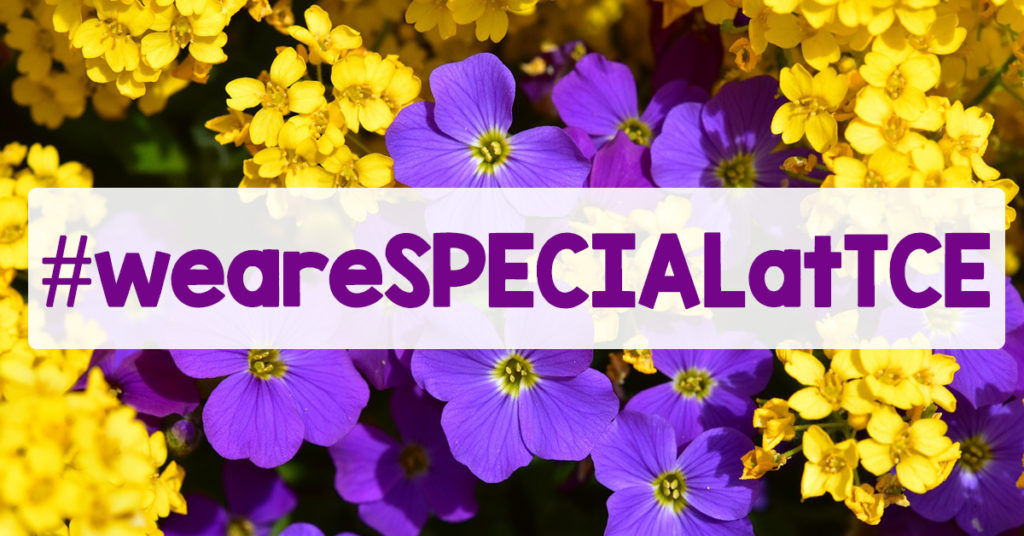 New in 2021/2022! If you would like to grant a few wishes for our outstanding Special Area teachers and support staff, please view their wishlists below!! Your student can drop off items at the office, their classroom teacher or directly to the Special Area teacher or support staff! Don't forget, if you place your order using AmazonSmile, Amazon will donate a portion of your purchase to the TCE PTA if you have selected Torrence Creek Elementary PTA as your designated charity, which you can do here!
Mrs. Reid (STEAM Science): Amazon WISHLIST!
Mrs. Friedl (Art): Amazon WISHLIST!
Coach Sweeney (PE) & Coach Burton (Movement Lab):

The Coaches would love to cover a large storage bookshelf in the Movement Lab with a curtain! Here's an image of the shelf and here is what they need:

– Two (2) new Shower Curtains (any color, pattern or print) – the area to be covered is quite large – 11'7″ across x 4'6″ down

– Two (2) Curtain Rods to hold the shower curtains securely across the top without a droop

-Two (2) sets of shower curtain Rings
Mr. Brawley (Music): Coming soon!
Mrs. Dookhith (Technology): Coming soon!
Ms. Maccaferri (TD): Coming soon!
Mrs. Griffin (School Psychologist) & Mrs. Cortell (Counselor): Coming soon!
Mrs. Eakins & Mrs. Waddell (Speech): Coming soon!
Mrs. Bonar & Mrs. Gardner (ESL): Coming soon!
Mrs. Lane & Mrs. Andes (Resource): Coming soon!