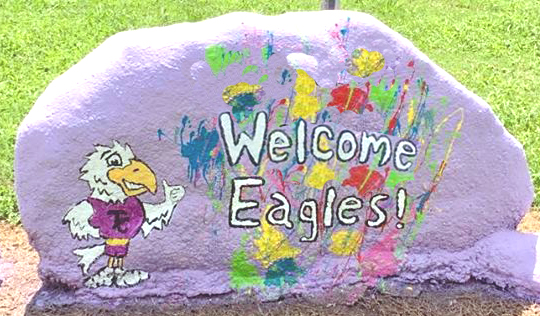 Welcome to Torrence Creek Elementary! The TCE PTA consists of teachers, administrators, parents, extended family and community members volunteering together to support our students and school!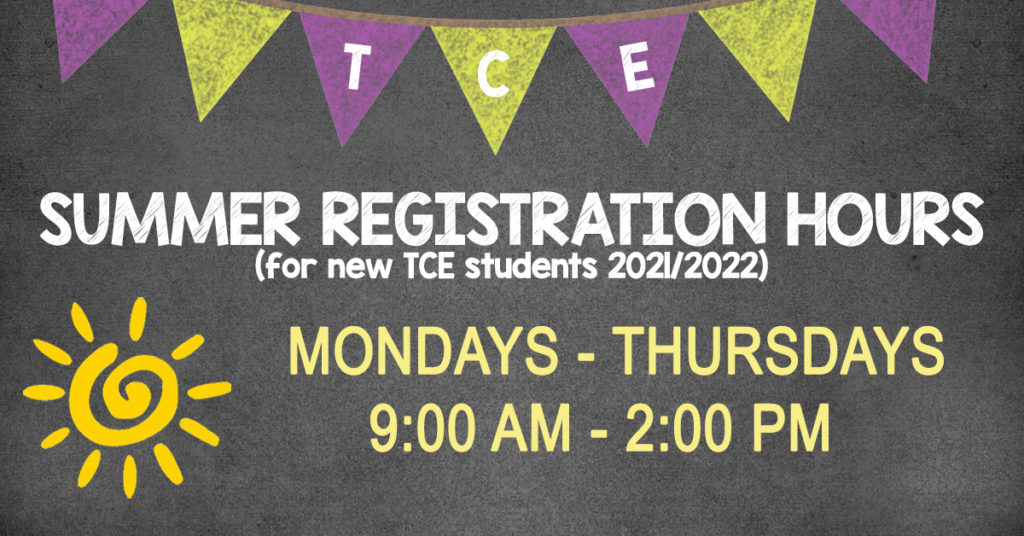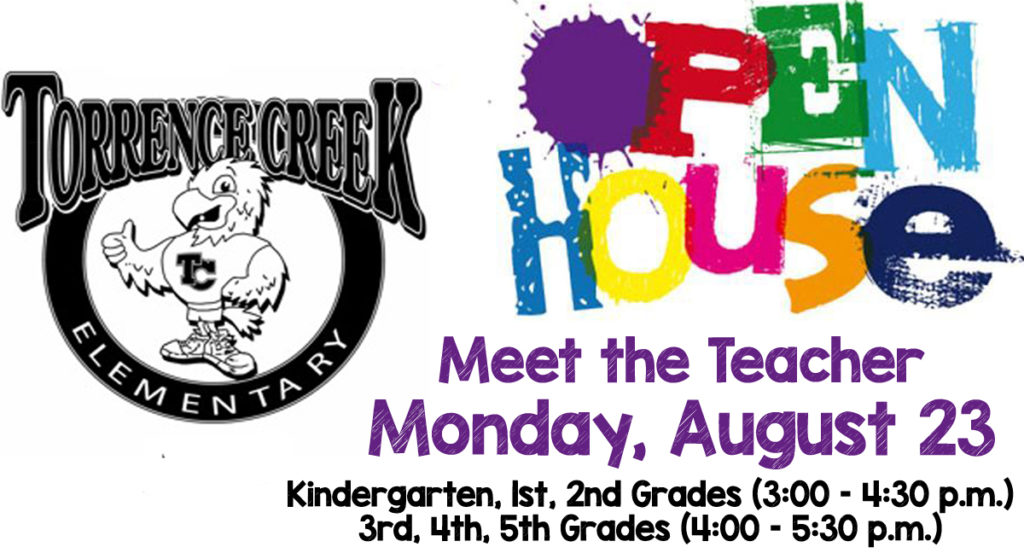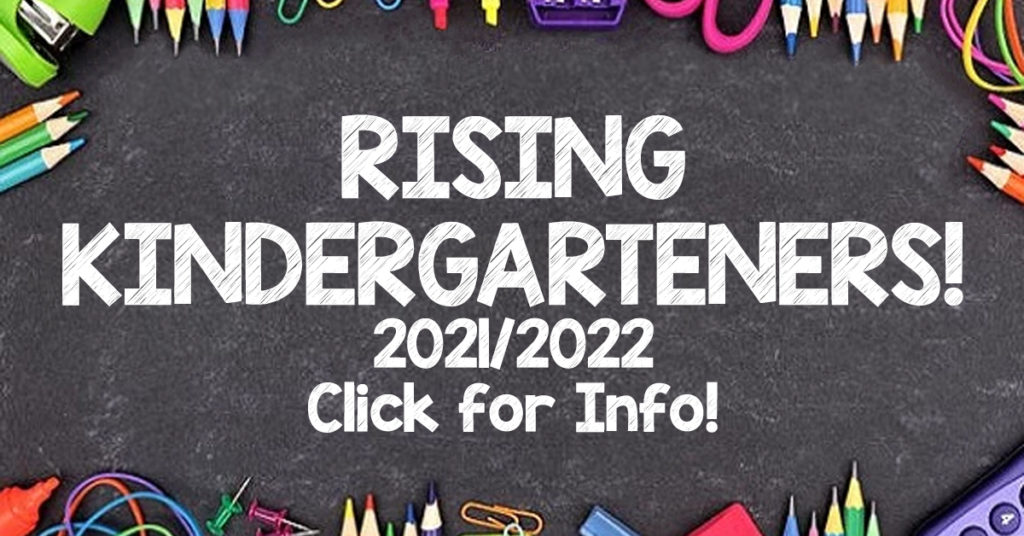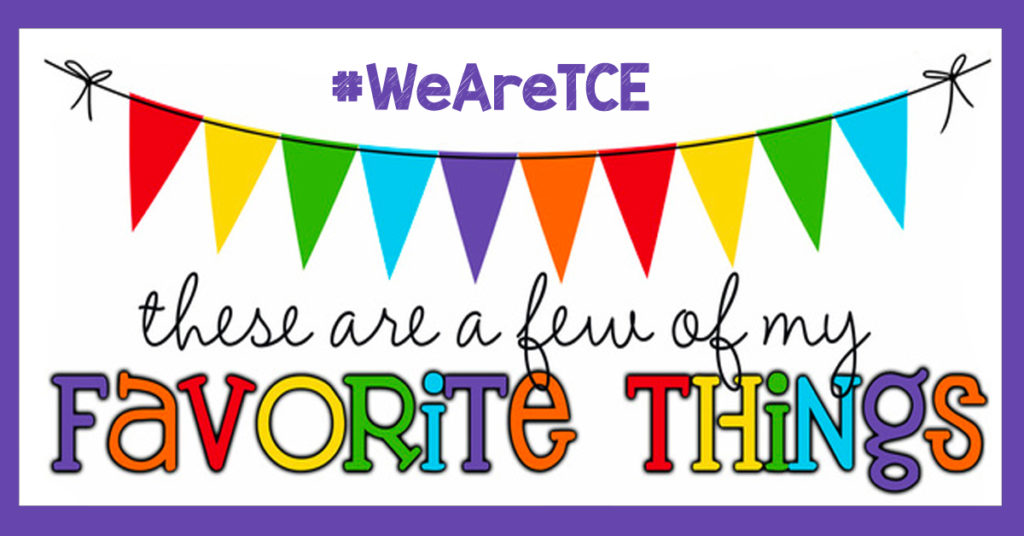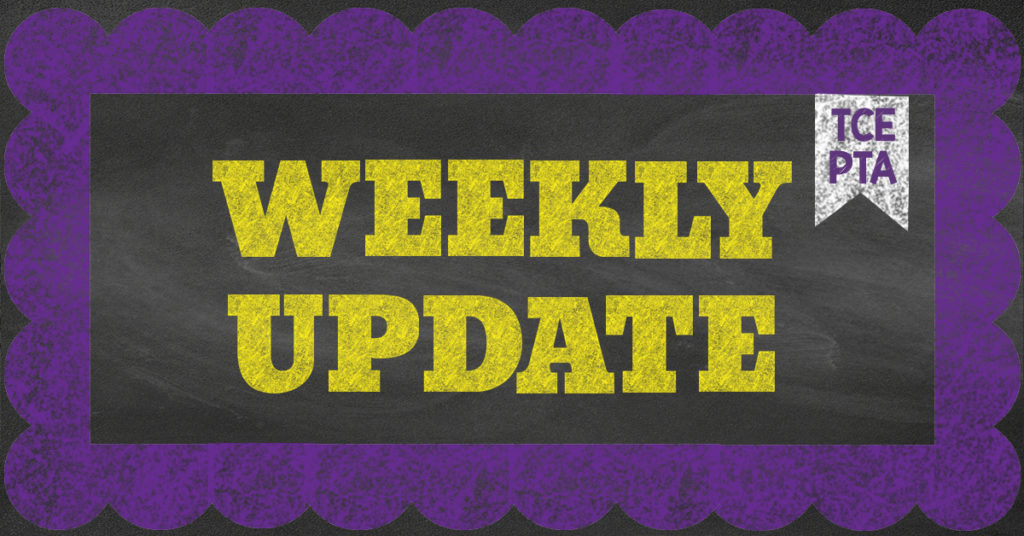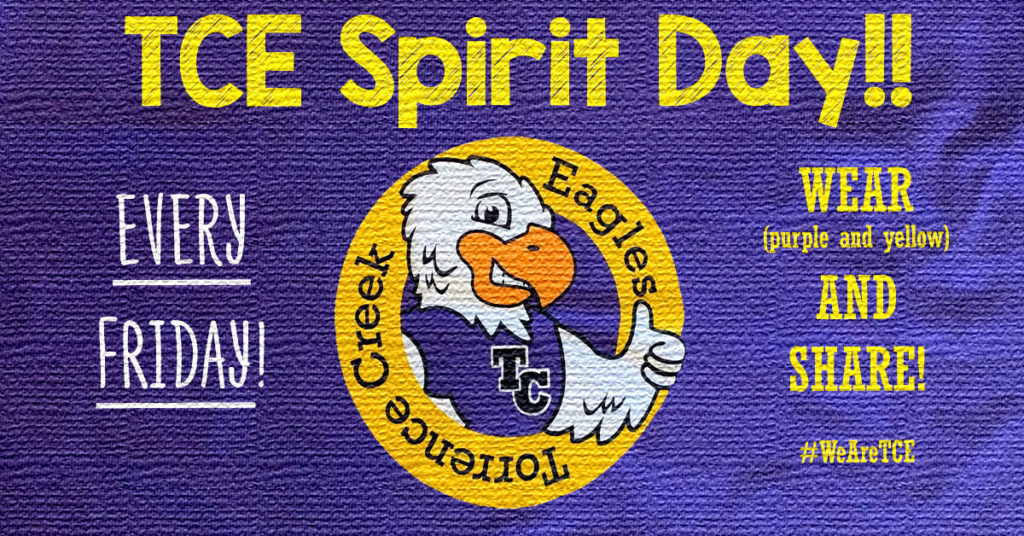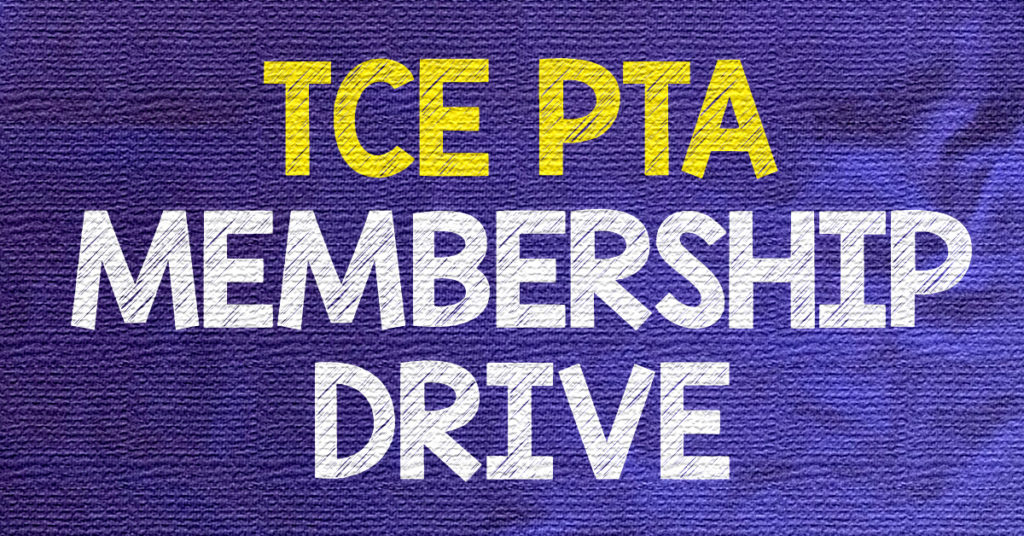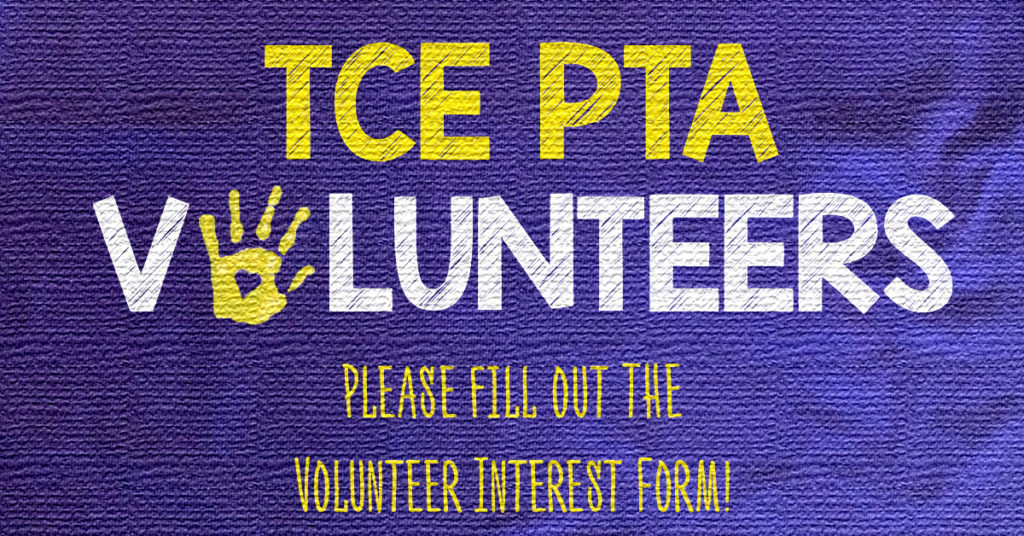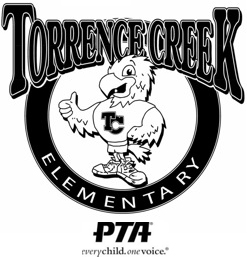 To learn more about Volunteer Opportunities and ways to become involved with the PTA please Contact Us anytime! Be sure to visit the PTA Calendar for a schedule of planned events.
Follow us on Facebook, Twitter and Instagram for updates on planned PTA events and fun information about Torrence Creek Elementary!
#WeAreTCE