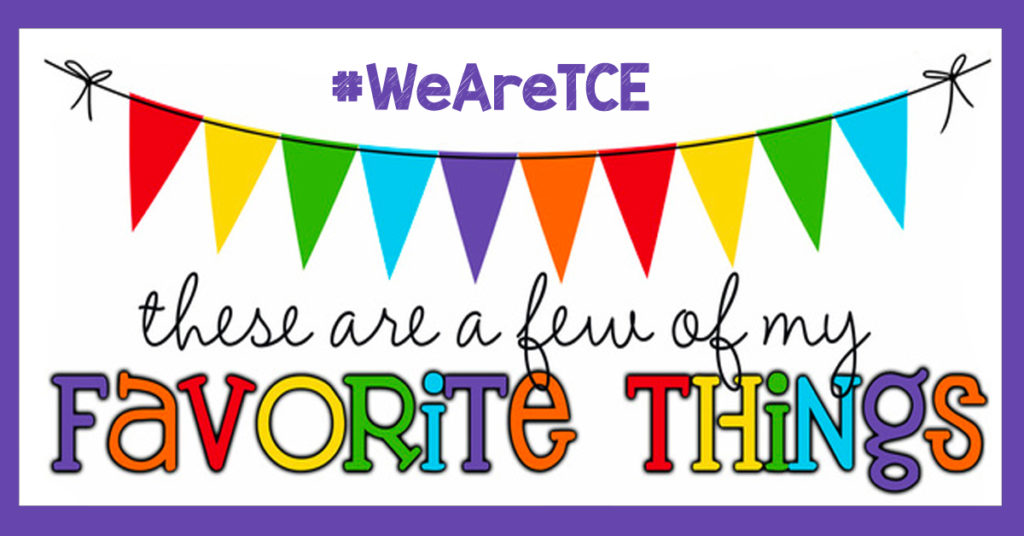 The "Teacher and Staff Favorites" have been updated for the 2020/2021 school year!! Please view by grade level or group (download). (Note: On certain mobile devices, if the link comes up blank, please click the "download icon" at the top of the spreadsheet for full access).
In addition, each grade level has the option to celebrate a school wide Special Area Teacher(s) as listed below! We have also listed all of the grade level Instructional Assistants in case you need help identifying which assistant may be working with your child. If you would like to support any of the front office staff, custodial, cafe, etc., please note all TCE staff favorites are also included in the link above! If you choose to participate, suggestions include a handmade gift, handmade card, an item from the favorites list, $5 gift card, etc. Please always remember this is entirely optional!
If you are in the Full Remote Academy, the front office is happy to collect any deliveries by ringing the bell out front during school hours. If you have any questions about any of the Special Area Teachers or Instructional Assistants, please reach out directly to your child's Room Parent. THANK YOU!!
Special Area Teams (each grade adopts a Special Area teacher!):
K: Art (Friedl)
1st: PE (Sweeney, Burton)
2nd: Music (Brawley, Ablan)
3rd: Tech Lab (Dookhith)
4th: SEL (Cortell, Griffin)
5th: Science Lab (Reid)

Instructional Assistants:
K: Shore, Kalgren
1st: Hinrichs, Dimos
2nd: Desch, Hart
3rd: Grosskopf, Moore
4th: Greer
5th: Williams
EC: Morris, Wynn, Freed, Schultz, Roberts, Saladino