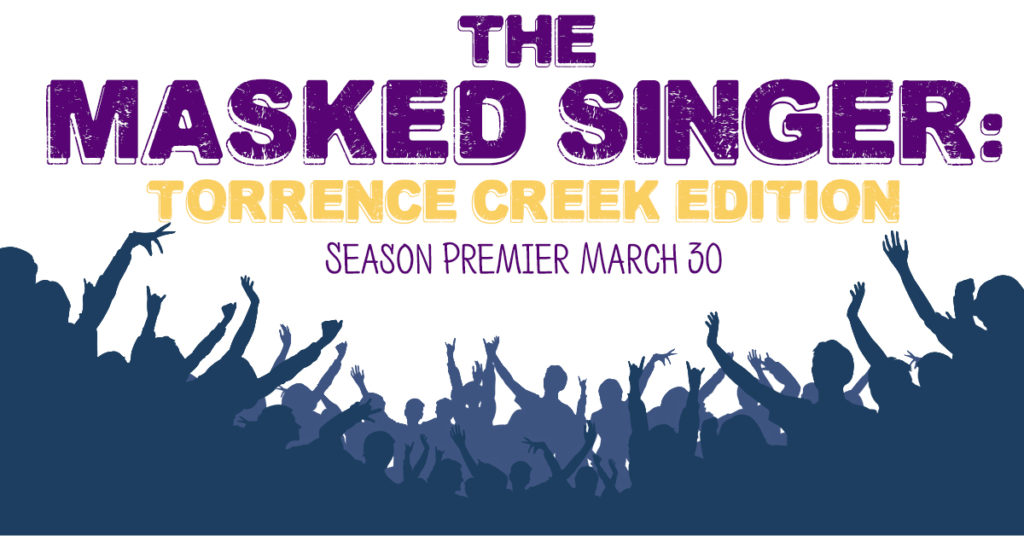 Click HERE to view the current Masked Singer!
New singers added every M/W/F through April 30!
How do I participate? Click the FlipGrid link above to listen, enjoy and laugh! Click the words "Singer #__" on the FlipGrid link and not the singer's image – no login or registration required to just watch the video! Then login and record your best guess on FlipGrid (click the green "Plus" sign below the singer's image) or comment on TCE's Facebook page! If you need more help, click HERE for detailed instructions from Ms. Maccaferri. Thank you Ms. Maccaferri for creating and organizing The Masked Singer for our Eagle families!!
Please enjoy the REVEALS below for past entries in
The Masked Singer: Torrence Creek Edition!