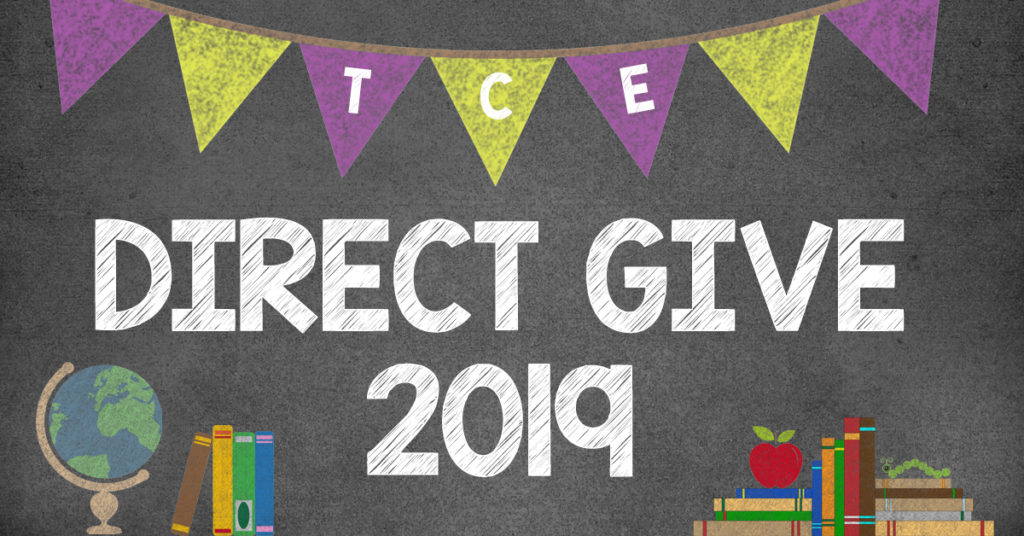 Stay tuned in Fall 2020 for our next Direct Give Campaign!
Update (October 9, 2019): Thank you to all who supported this year's Direct Give. We appreciate each and every donation and, together, you have helped us reach our fall fundraising goal!! Your generous donations will enable us to fund important PTA-supported school initiatives and TCE's very first 3-D printer! The remainder will be applied to the planned year long fundraising goal for the new digital marquee. Our heartfelt thanks to everyone who supported TCE not only through monetary donations but also by sending in Box Tops, grocery card links and offers to volunteer. We know where you decide to donate your resources and time are valuable and we are so thankful you chose TCE. Thank you for your incredible support and GO EAGLES!!!!!
---
Original Post (September 19, 2019): It's time for TCE's 2019 Direct Give Campaign! This is a two-week fundraiser that kicks off on Monday, September 23rd and ends on Friday, October 4th. The Direct Give Campaign is one of the PTA's biggest fundraisers and 100% of your donations go directly back to our school. We have BIG goals this year to add a new digital LED marquee to the front of our school to enhance school communications and community outreach AND an exciting STEM opportunity with the purchase of TCE's very first 3-D printer! In addition, donations will continue to fund important PTA-supported school initiatives such as family nights, student programming, technology updates and teacher stipends!
PLEASE CLICK HERE TO DONATE ONLINE!
We are asking each family to consider a donation of $50 per student to our Direct Give Campaign. Donations are due by Friday, October 4th and are 100% tax-deductible. A big thank you to everyone who has already supported this year's campaign and for anyone considering a donation. We appreciate your support and could not do it without you!
Don't forget Matching Gifts! Many companies match funds, so please check to see if your company is one of them and watch your contribution grow! This is a GREAT way to help us reach our goal! TCE's Tax ID# is 20-2485769.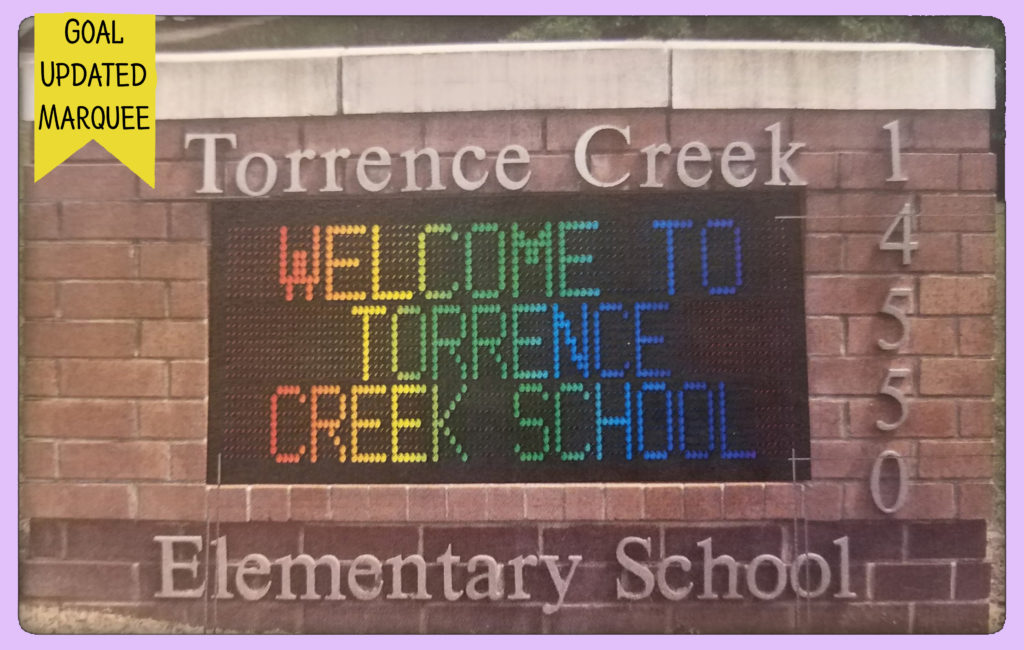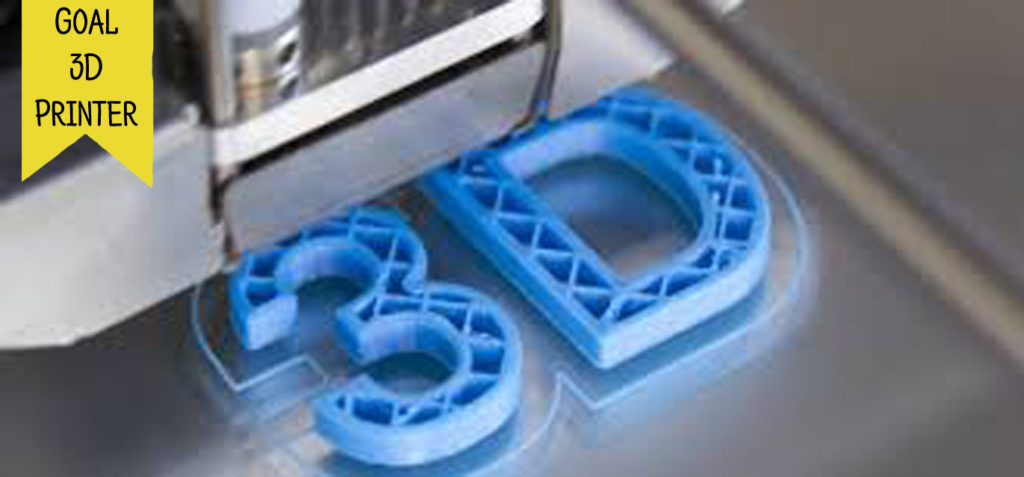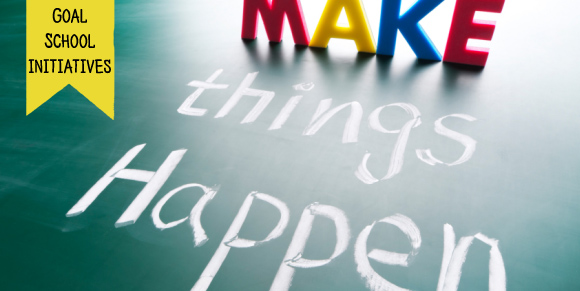 ---
See what our teachers are saying about 3D printers! (Can you tell they are excited about the learning possibilities for our students?!)
"The kinesthetic innovative applications for a 3D printer in the STEAM science lab can take the kids learning to new heights through understanding the coding, to making mock habitats for ecosystems, to understanding body systems through dissecting humanely. 3D geometric shapes can be made to better assist students in math, testing density and buoyancy with various shaped objects created from the same material meets the science curriculum, creating pieces specifically designed to be used with our autistic classrooms meets their needs, designing a parametric music box will incorporate STEAM and music, designing prosthetics to possibly be used with animals for any of the animal outreach programs in the area. The possibilities are endless! It's been said before that we're preparing these kids for jobs that aren't yet created so they need to be well versed in everything STEAM related and what better way to have hands on experience than with a 3D printer."

-Stephanie Reid, TCE's science teacher
---
"A new 3D printer would greatly benefit our Torrence Creek students in the Tech Lab. This addition would allow our students hands on experience with making and creating a wide range of things. I can see us using this equipment to add on to what they are learning in class and allow students to leave with something tangible that they made. The 3D printer would go so nicely with our push towards STEM curriculum. I can see it as an excellent add on to a research project (older students) or activity about shapes (younger students). We had the opportunity to use a 3D Printer last year during Tech Field Day where students got to make different ocean animals. Our students across all grade levels were engaged and very excited about watching their creation being made. A 3D printer would create a nice buzz that our students would be excited about."

-Ms. Dookhith, TCE's STEM teacher
---
"3D printing is about more than the object that is created using the printer. Instead of allowing students to simply download and print designs, we can have students design their own objects using Tinkercad. 3D design is very different spatially and forces students to use innovation when creating an object. It is also a great tool to learning to problem-solve. Another important point is that 3D printing is being used in so many different industries with lots of different materials. For example, the medical community is using 3D printing."

-Ms. Smiley, Media Coordinator at Bradley Middle School