There are several vendors who partner with TCE to provide valuable funds for our classrooms and programs.  By enrolling in these programs, you are helping TCE and your student's classroom every time you shop, eat or order.  The programs run year round so be sure to enroll ASAP (and re-enroll annually!) and start helping your school now!
(1)  Keep clipping or scanning BOX TOPS, with school wide collection dates each fall and
spring! Every box counts!
(2) Save and send in Coca-Cola product codes and caps, or enter them HERE;
(3) Click HERE to select TCE for AmazonSmile;
(4) Click HERE to link your Harris Teeter card to TCE (our number is #5828); and
(5) Click HERE to log into your Publix account and select TCE as your partner school.
---
More details on each program below:
It is Hip to Clip! (Box Tops)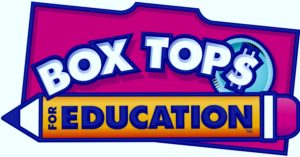 One easy way to support TCE is probably sitting right in your house! TCE partners with Box Tops for Education which provides funds to our school.
Simply cut the Box Tops of many popular items found in our local grocery stores and send them in on Box Top Collection days.
TCE receives 10 cents for each box top!
Scanning Box Tops: The New Way To Clip!
Download the new Box Tops for Education app and create an account.
Select TCE as your school.
Save your receipts and scan them on the app after each shopping trip.
For grocery delivery or pick-up services where your grocery receipt is e-mailed to you, forward the e-mail receipt to receipts@boxtops4education.com.
BTFE will automatically apply eligible purchases from your receipt to your account.
All money that you earn through the BTFE app goes directly to our school and you can track our overall progress!
Collection through the BTFE app is year-round, so you can scan and earn anytime you shop.
Check the BTFE app regularly for ways to earn BONUS Box Tops for TCE!
Coca-Cola Give Program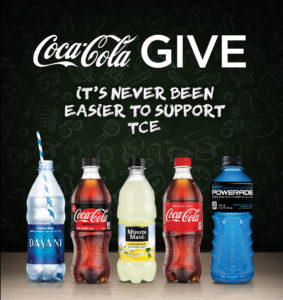 Check caps and bottles on eligible Coca-Cola products. Whenever you see a product code, save it and send it in along with your Box Tops!
Alternatively, you can enter the product codes yourself on the Coca-Cola give website HERE.
After the codes have been entered, you can discard the caps.
Participating Coca-Cola products include Coke, Coke Zero Sugar, Powerade, Dasani water, Minute Maid and more!
Smile for TCE (with Amazon)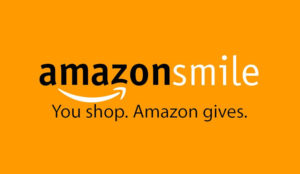 Use

smile.amazon.com 

for all of your Amazon shopping.

Note: smile.amazon.com

is the same site as amazon.com. The only difference is the smile URL gives a percentage of your purchase back to TCE!

Log-in with your Amazon.com username and password or create an account. 

Search "PTA North Carolina Congress Torrence Creek Elementary School PTA" and then select TCE.

You are now supporting TCE and every time you shop Amazon via smile.amazon.com, a percentage of your order will come back to TCE!
Harris Teeter (Together in Education)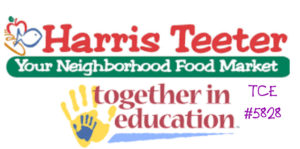 Visit the website HERE

and link your VIC card to TCE.

Click on "Link to your School" and use code 5828.

Shop for HT brands and a percentage of your purchase helps TCE!

Earn with no limits. There are no limits placed on how much a school can earn and there is no cost to the shopper for participating.
Publix Partners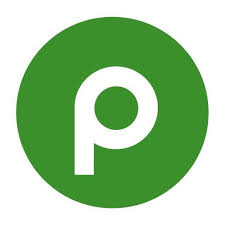 Use your Publix Partner Torrence Creek Elementary Card each time you shop at a Publix Store. Click HERE to log into your Publix account and select TCE as your partner school.