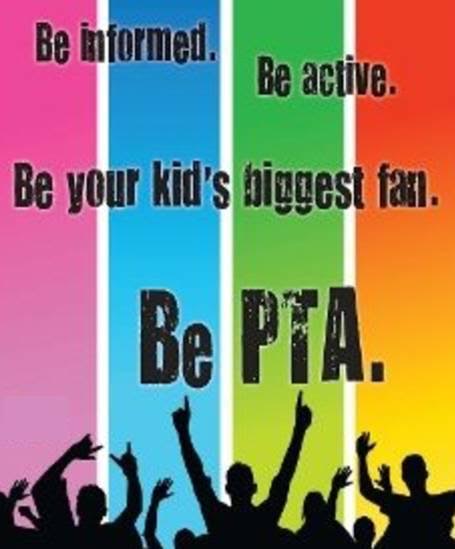 What does the Torrence Creek PTA do exactly? How can you get involved?
Below you will find a quick reference guide listing all PTA roles, committees and  associated responsibilities.
Whether you have only an hour or two to volunteer or if you are interested in a more involved role, there is a place for you within the TCE PTA.  To learn more feel free to email us directly.  We would love to hear from you.
President – Diahann Holder
Vice President of Fundraising – Jen Ernest
Vice President of School Support/Parent Involvement – Holly O'Connell
Vice President of Family Events –
Treasurer – Maryanne Pape
Secretary – Eliza Rister
Committes & Descriptions
Advocacy  Works closely with PTA President to identify issues and concerns related to the health and educational success of student body; organizes/attends activities, meetings and programs to address these needs and educate families
Book Fair  Plans and coordinates Fall and Spring Book Fairs
Box Tops/Coke Give/Links  Organizes collection of Box Tops and Links to earn rewards for school
Community Nights  Plans and coordinates restaurant and other community businesses' school spirit night fundraising
Community Service  Works with President to identify community needs and organize community service projects; maintains TCE Lost and Found
Beautification  Maintains a portion of outdoor landscaping near the school; collaborates with other committees to plan and coordinate beautification projects throughout school year
Family Fun Nights  Plans and coordinates family-centered activities for Family Fun Nights
Father/Daughter Event Plans and coordinates Father/Daughter Dance
Membership  Coordinates PTA membership drive; enters local PTA members names and email addresses into the NCPTA database by the 15th of each month; works with PTA Secretary to maintain accurate PTA membership records
Mother/Son Event  Plans and coordinates the Mother/Son Event
Pretzel Sales  Manages pretzel sales; coordinates monthly pickup and delivery
Media & Communication  Serves as the liaison between the local media and the PTA; updates social media platforms, maintains PTA website; responsible for collection of information and announcements for distribution of the Parent Square communication; works with President to maintain PTA calendar.
Reflections  Hundreds of thousands of students in preschool through grade 12 create & submit original works in the areas of dance choreography, film production, literature, music composition, photography and visual arts. Students may participate in the national awards program thru their school's PTA.
Room Parents  Oversees the Room Parent volunteers; serves as liaison between the PTA, school and room parents
School Fundraisers  Helps plan and coordinate PTA fundraisers; maintains accurate records and forwards monies to PTA Treasurer
Spirit Wear Coordinates design and sales of Spirit Wear Merchandise
Staff Appreciation  Coordinates the efforts of the PTA to demonstrate gratitude for the school's staff
Supply Packs  Coordinates sale of prepackaged school supplies in the Spring and delivery of supplies in the Fall
Volunteers  Recruits volunteers as needed, creates and maintains database of volunteers, distributes list to officers and chairpersons
Welcoming Coordinates efforts to welcome new families to the school; provides school tours
Yearbook  Collects information and pictures; designs and assembles school yearbook; assists with picture days